29 de April de 2021
Training Oracle HCM Cloud – Andrés Bello University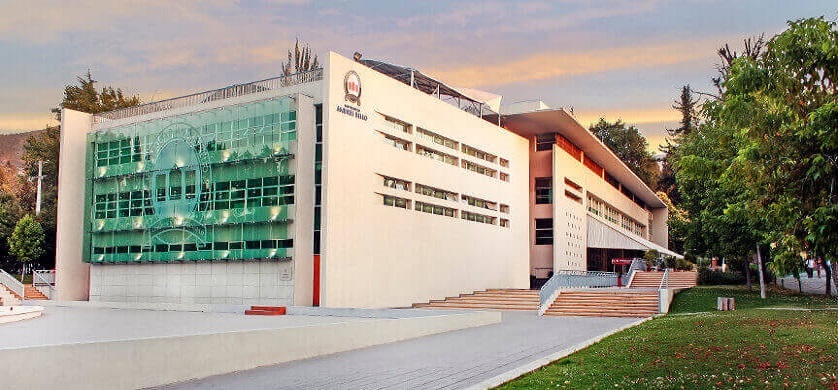 With Andrés Bello National University (UNAB) is a Chilean private university created in 1988. The University formally began its academic activities in 1989, in dependencies located on Avenida República in the city of Santiago, with the careers of Architecture, Law, Civil Engineering, Civil Construction, Computer and Information Technology Execution Engineering, Commercial Engineering and Auditor Accountant. Its purpose has always been to address all disciplines, placing special emphasis on the most complex scientific careers. UNAB ranks 82 among Latin American universities in 2019. It is currently ranked as the eighth Chilean university according to the CSIC webometric.

In April 2021, and within the framework of the implementation of Oracle HMC Cloud, the ABTIO team was in charge of training all members of the university, the new process for defining objectives and the processes associated with approvals.

A total of 72 sessions were held, where topics such as:

Introduction to Oracle HCM Cloud Service.
Creation of SMART objectives and methodology, used by Universidad Andrés Bello.
Induction upon entry to Oracle HCM Cloud Service, defined by the University.
Practice with roles:
Collaborator
Overview of the application pages.
Creation of Objectives by a collaborator.
Review and adjustment of objectives.
Sending for review or approval to the supervisor.
Supervisor
Verification of the objectives received from the collaborator.
Request additional information.
Approval of the Objectives.
The project continues with the final launch of the new Oracle HCM Cloud Service solution, allowing Andrés Bello University to incorporate a state-of-the-art solution to its Human Resources processes.