04 de June de 2018
Oracle PeopleSoft Financials Republic Argentine Central Bank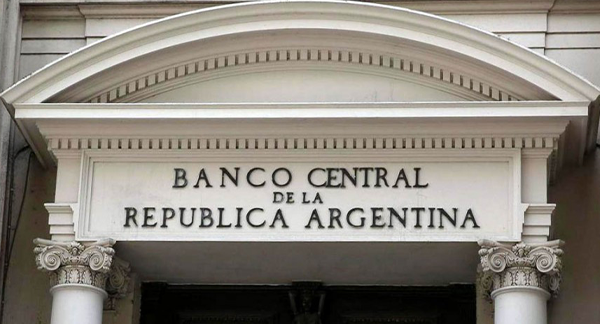 After a selection process through a public tender, we have been chosen by Republic Argentine Central Bank to carry out the implementation project of its Financial Management System, together with the hiring of consulting services necessary for its installation, parameterization, configuration, personalization, data migration, integration with the legacy applications, training and implementation on the technological infrastructure of the agency.
This achievement marks a new milestone for Enratio since once again, as happened with Argentine Federated Farmers S.C.L., the entire project will be under our charge.
Project Progress
On August 5th, 2019 the Staged Start-up of Phase I was carried out, except for the SS module (Strategic Sourcing): The PeopleSoft Finance 9.1 Solution Argentina Location was implemented with the specific gaps of the Central Bank and the following modules:
o Procurement – Purchasing (PO)
o Procurement – eProcurement (ePro)
o Procurement – eSupplier(eSupplier)
o Supply Planning – Inventory (INV)
o Accounts Payable (AP)
o Asset Management – (AM))
o Passage and Travel + Small Box – Expenses (EX)
o Budget – General Ledger (GL)
o Budget – Commitment Control (KK)
o Budget – Oracle Hyperión Planning

The second wave of this First Phase, which included the SS Module (Strategic Sourcing) and the gaps of that module, took place on September 2nd, 2019, subtracting the Start-up of the second Phase that will contemplate integrations with legacy systems and is intended to take place on January 1, 2020.
Next Steps

At the end of October and December 2019, the stepped launch of the pending gaps from Phase I will take place.
The Go live of the system implemented with Legacies (Integrations) is planned to be on January the 1st, 2020.