06 de September de 2023
Oracle HCM Cloud Implementation in Newsan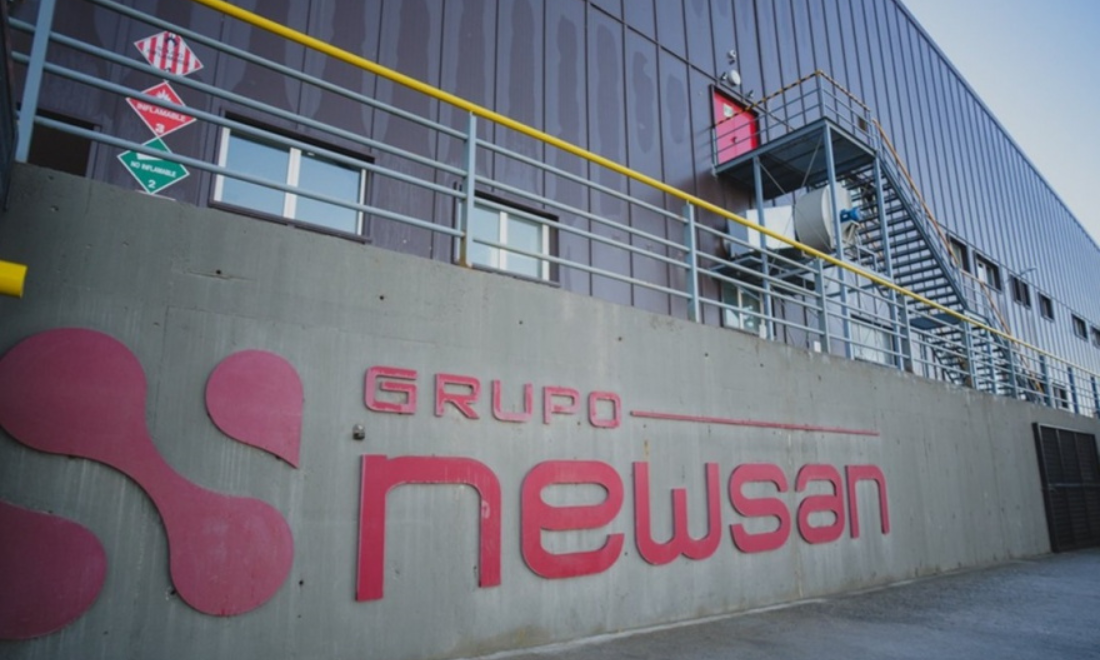 Newsan, a leader in the manufacture, import, marketing and distribution of consumer electronics and home appliances, provides technological solutions to its consumers.
Likewise, Newsan supplies the world market by exporting fishing and agriculture, being one of the main fishing exporters in the region.
In addition, through Newsan Food, it supplies the world market with Argentine food, exporting its products to more than 70 countries.

In July 2023, Newsan selected the ABTIO team to carry out the implementation project of the Oracle HCM Cloud Service solution, which will enable the integration of the most advanced technology in its Human Resources management procedures.
The implementation project of the Human Resources modules and processes on the Oracle Cloud platform was designed in three Phases.

Phase l will include:
Human Resources
Workforce Directory
Phase II will include:
Human resources Help Desk
Phase III will include:
The phases also include the implementation of Reports and Analytics – OTBI (Oracle Transactional Business Intelligence) and mobile access for iPhone, iPad and Android.

We want to express our gratitude to Newsan for trusting ABTIO to carry out this important digital transformation project.