29 de July de 2021
Archibus Cloud – Project for YPF Obsolescence Remediation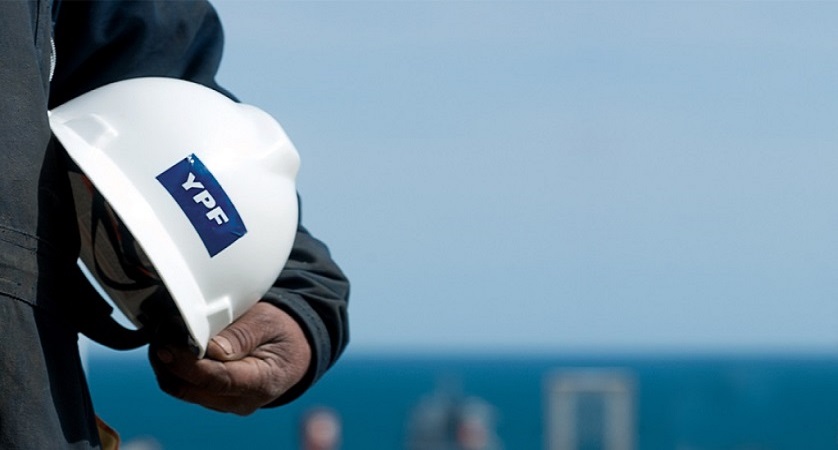 Leader in the fuel market, its more than 1,500 service stations make YPF the network with the largest coverage in Argentina. Since the construction of its Flagship Tower in Puerto Madero in 2008, YPF entrusted ABTIO with the implementation of Archibus for the management of maintenance, general services, spaces, transfers and real estate assets; both in the Tower and in other corporate buildings.
In In July 2021, we are migrating Archibus to the latest version (v26.1), under the SaaS mode (Software as a Service), which will allow YPF to continue optimizing the management of its assets and facilities, providing the best conditions for its collaborators and clients, in this new and dynamic context.
The modules that we will implement for this fase are:

Archibus Foundations
Space Management
Building Operations
Portfolio Management
In this first phase, a total of 3,870 employees and 46,000 m2 will be under this management.