29 de September de 2019
Techint – Upgrade to ARCHIBUS 23.2 version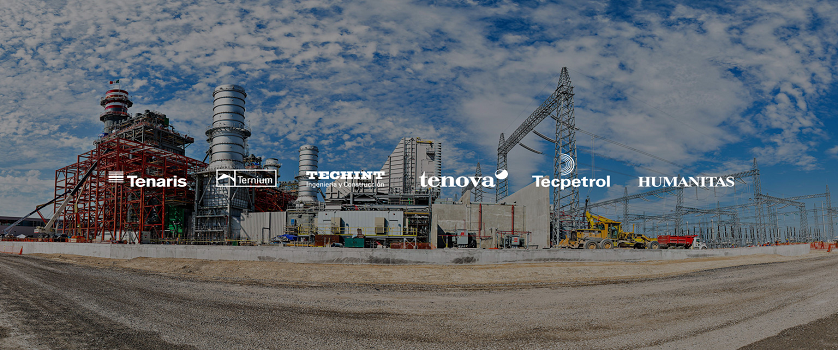 Techint Engineering and Construction has been present in Argentina for over 70 years as one of the main construction companies in the country. The company has participated in some of the most complex, technological projects in Argentina, covering every market segment. After many positive experiences, it is now firmly established as one of the most important pipeline construction companies in the world, as well as one of the main refinery and petrochemical plant contractors.

The company chose ABTIO as an implementer of Archibus in 2014 to handle the Space Management of its 90,000m2 of corporate offices, both in occupancy and space allocation, together with the Historic Space Module. In addition, records of changes in employee data, customized management reports and integrations with Active Directory and SAP were developed.

Years later, in 2019, Techint set as a target the technological update of the tool by migrating to version 23.2 and leaving behind version 19.3, this migration was directed towards newer and more modern technologies.

Today ARCHIBUS in Techint is used for Personnel and Occupancy Space management in the corporate buildings of almost the entire group's companies (Techint, Tenaris, Ternium, Tecpetrol, among others), which is carried out from the General Services area.
ARCHIBUS is integrated by connectors with the bases of employees of the different companies. Thanks to this and the permanent updating of the drawings, the company maintains the necessary information for the management of the buildings by the senior managers.
About 23.2 version

As software author, ARCHIBUS has to maintain technical compliance, whilst at the same time enhancing the product and introducing new features and functions. Whilst this is an extensive release, the concentration has been on enhancement. Key areas are the expansion of Contract Management, and the integration of the Move Management process with Strategic Planning. Moreover, we see the introduction of ISO55000 compliant chain of custody monitoring in Asset Management.

In addition ARCHIBUS has continued the trend of refining the user interface. They have enhanced user-friendly consoles and introducing new planning functions. The interactive PM Planner and Labour scheduling consoles are important additions. These are designed to improve your tracking and scheduling of preventive maintenance services and labor management.

What's more, the 3D Navigator has been included in many additional consoles throughout the software. This innovative tool allows users to view and interrogate 3d models within ARCHIBUS, without requiring specialised software tools. Consequently, users can now switch instantly between 2D and 3D views, greatly streamlining the BIM model approval.