16 de February de 2022
PeopleSoft Support Services – BYU University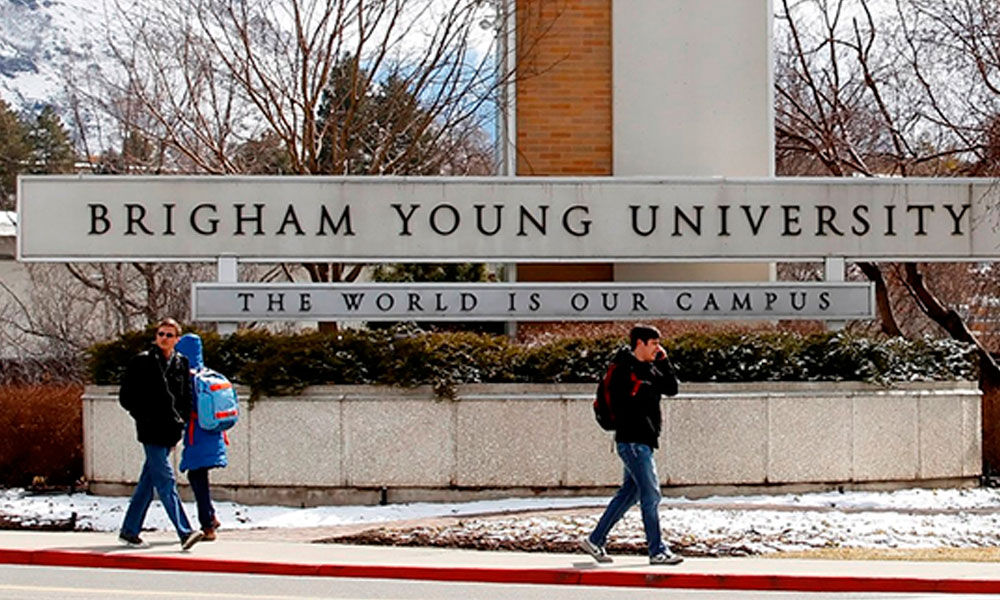 Brigham Young University (BYU) is a private research university in Provo, Utah, United States. It was founded in 1875 by Brigham Young and is sponsored by the Church of Jesus Christ of Latter-day Saints (LDS Church).
BYU offers a variety of academic programs, including liberal arts, engineering, agriculture, management, physical and mathematical sciences, nursing, and law. It has 186 undergraduate courses, 64 master's programs and 26 doctoral programs.
Brigham Young University currently uses Oracle PeopleSoft Finance and Procurement (FSCM), Human Resources (HRMS), and Campus Solutions applications.
Hand in hand with Gideon Taylor-Newbury Enterprise Services, we have been selected to take charge of the Oracle PeopleSoft support project for all the currently implemented processes: FSCM, HRMS, Campus Solutions, including support for technology platforms.
We thank Brigham Young University for trusting the ABTIO team for this important project.