29 de May de 2022
Support Services PeopleSoft Finance at Nacion Seguros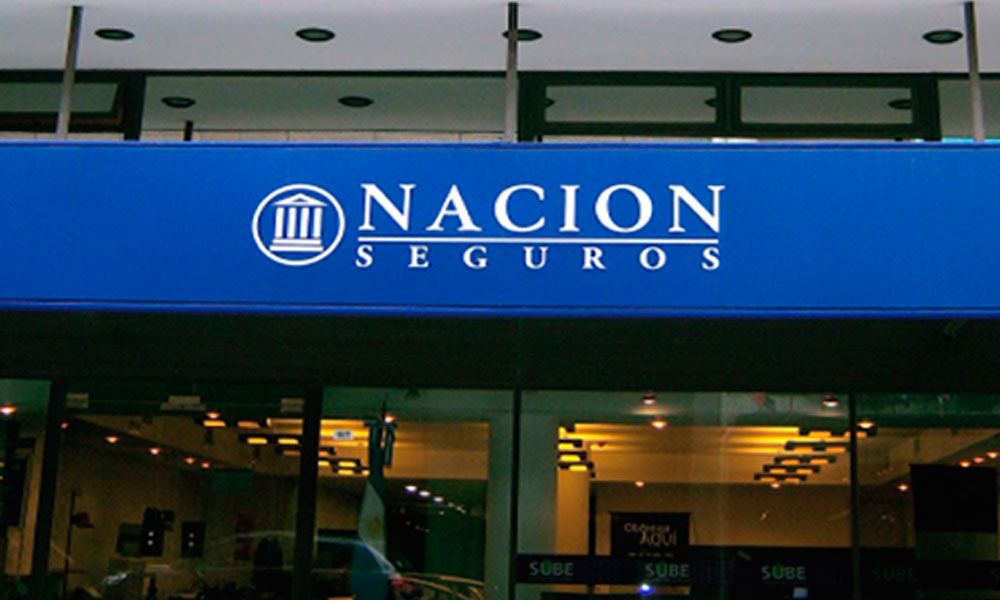 Nación Seguros is the property and life insurance company of the financial group led by Banco de la Nación Argentina.}
This Company has a presence throughout the national territory accompanying individuals, SMEs, large companies and government organizations, providing a differential protection service through a wide variety of coverage.
Nación Seguros uses the Oracle PeopleSoft Finance 8.9 solution for its financial and accounting management.
In the year 2022, Nación Seguros selected ABTIO to provide technical support in said Software.
Through ABTIO's professional technical consultants, Nación Seguros will have the specialized assistance it needs to keep its financial management platform up to date.
We thank Nación Seguros for trusting in ABTIO.