29 de August de 2022
Archibus Project for Cowork in Station of the Future YPF Echeverría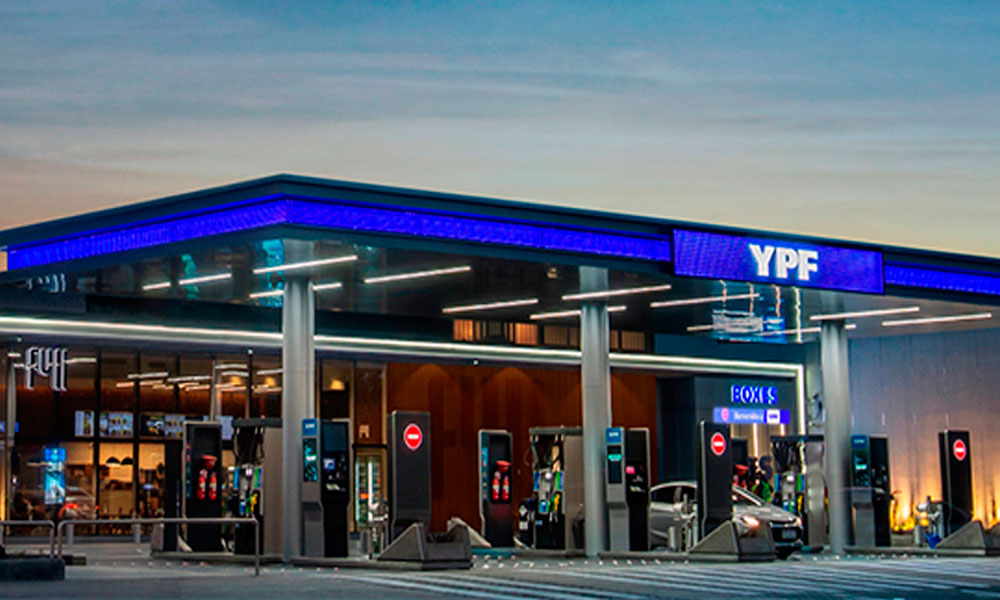 YPF, the most emblematic energy company in Argentina, celebrates 100 years promoting the productive development of our country, the creation of genuine work, progress and science applied to the generation of value solutions for the consumer and for the industry.
Within this framework, the renovation of the network of service stations began under the Station of the Future project, which incorporates cutting-edge technology to provide the best experience to its customers through digitization, converting them into multi-energy mobility solutions and with a new sustainable image that is already unfolding and will soon reach the more than 1,660 mouths it has in the country.
One of the new services that will be offered to clients in these Stations of the Future will be the possibility of reserving meeting rooms and work spaces, and for this YPF has entrusted ABTIO with the implementation of Archibus Reservations Cloud.
This first project will be a productive pilot in the new Echeverría Station, and YPF's plan is then to replicate these same services in the next Stations of the Future that will be built throughout the country.