06 de October de 2023
Oracle HCM Cloud Service Implementation-Samsonite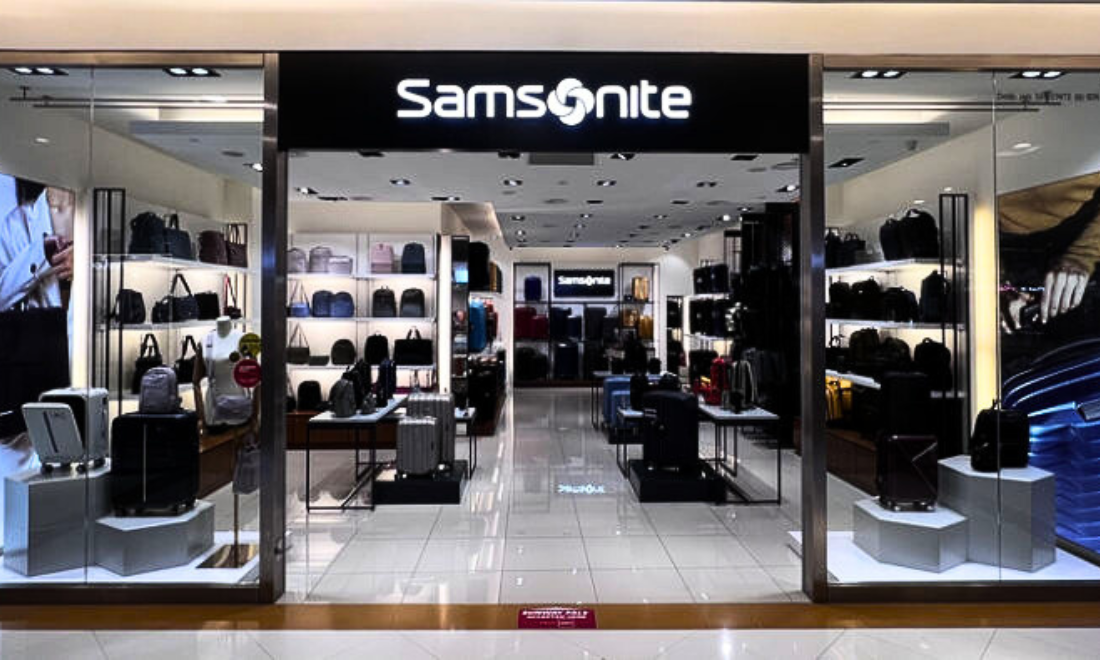 Samsonite Corporation is a luggage manufacturer and retailer, with products ranging from large suitcases to small toiletries bags and briefcases. The company was founded in Denver, Colorado, on March 10, 1910 by Jesse Shwayder, Colorado-born luggage salesman Jesse Shwayder (1882–1970) as the Shwayder Trunk Manufacturing Company. A religious man, Shwayder named one of his initial cases Samson, after the Biblical strongman, and began using the trademark
Samsonite in 1941 for its tapered vulcanized fiber suitcase, introduced in 1939 In 1965 after the Samsonite suitcase became its best-selling product, the company changed its name to Samsonite. Samsonite Corporation selected Oracle HCM Cloud Service as a global Human Resources solution. The initial phase of the project included the implementation of:
Oracle Global HCM Cloud Service.
Oracle Taleo Recruiting
ABTIO team participated in the implementation of this solution for Samsonite Argentina, Chile, Peru, Colombia, Mexico and Panama, being in charge of the process and interface survey activities, unit and integral tests, end user training and UAT and go live support.

The project was developed both remotely and on-site, from the ABTIO Office in the City of Buenos Aires and at the Samsonite offices in Santiago, Chile.
In the year 2023, the ABTIO team is providing support for the implementation of Oracle HCM Cloud, offering services both on-site at the Samsonite Chile office and remotely from ABTIO Argentina. ABTIO's assistance for Samsonite's Oracle HCM Cloud project corresponds to the following processes:

• Recruiting Cloud
• Journeys
We are excited and committed to continuing our collaboration with Samsonite.