02 de February de 2022
Oracle HCM Cloud implementation in Yamana Gold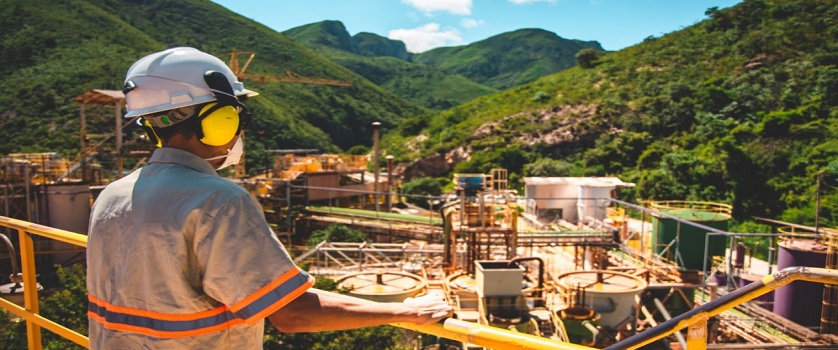 Yamana Gold is a global mining company that employs more than 7,000 people throughout the Americas. Based in Canada, it began operations in 2003 with significant gold production, development-stage properties, exploration and onshore positions in Canada, Chile, Brazil and Argentina.
Since 2018, Yamana Gold has been working together with the ABTIO team with different Oracle HCM Cloud modules.
In the year 2022, Yamana Gold chose ABTIO again to continue modernizing its technological platform for Human Resources processes.

The project will include the configuration and implementation of the following modules:
Oracle Recruiting Cloud Service.
Oracle Talent Review and Succession Management Cloud Service.
Oracle Recruiting Cloud Service: It is part of Oracle Cloud HCM, addressing a number of common recruiting challenges and bringing this process into the modern age, leveraging a focused database and mobile user interface (UI) to source and engage both internal and external candidates and apply business insights. across all of HCM to make better hiring decisions.

Oracle Talent Review and Succession Management Cloud Service: Leverage the power of talent profiling to provide the most comprehensive and integrated talent review and succession solution. HR executives and professionals can assess talent, assess macro-organizational trends, identify and mitigate talent risk, develop a leadership pipeline, and review individual talent details such as potential and risk of loss. Additionally, succession plans and talent groups are part of an ongoing succession process that includes talent review meetings.

We thank Yamana Gold for trusting the ABTIO team.