30 de January de 2022
Oracle HCM Cloud implementation in Arcor Group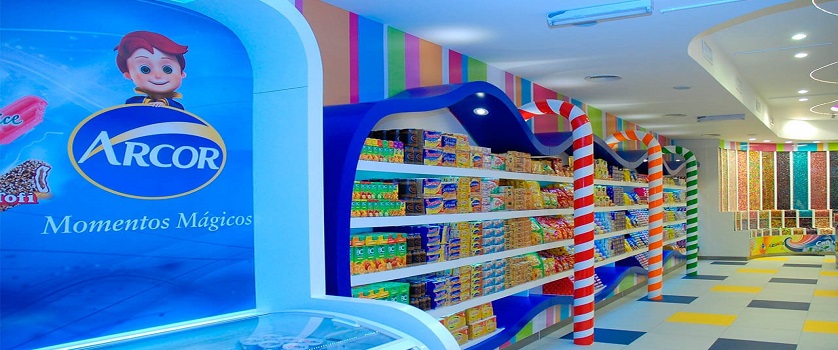 Arcor is a leading Argentine multinational group that specializes in 3 business divisions: Consumer Food (Candies, Chocolates, Ice Cream, Cookies and Food), Agribusiness and Packaging.
It is the main food company in Argentina, the world's leading producer of hard candies and the main exporter of sweets in Argentina, Brazil, Chile and Peru and through Bagley Latin America SA, the company formed with the Danone Group for the biscuit business, alfajores and cereals in Latin America, is one of the leading companies in the region.
In February 2022, Grupo Arcor selected the ABTIO team to carry out the project to implement the Oracle HCM Cloud Service solution, which will allow incorporating the latest technology into its Human Resources processes.
The implementation project of the Human Resources modules and processes on the Oracle Cloud platform was designed in two phases.

The Phases l and ll will include:
Oracle HCM Base Cloud Service (core)
Oracle Recruiting Cloud Service

Both phases also include the implementation of Reports and Analytics – OTBI (Oracle Transactional Business Intelligence) and mobile access for iPhone, iPad and Android.
We thank Grupo Arcor for trusting ABTIO for this important and challenging digital evolution project.