31 de August de 2023
Oracle HCM Cloud Implementation at Satec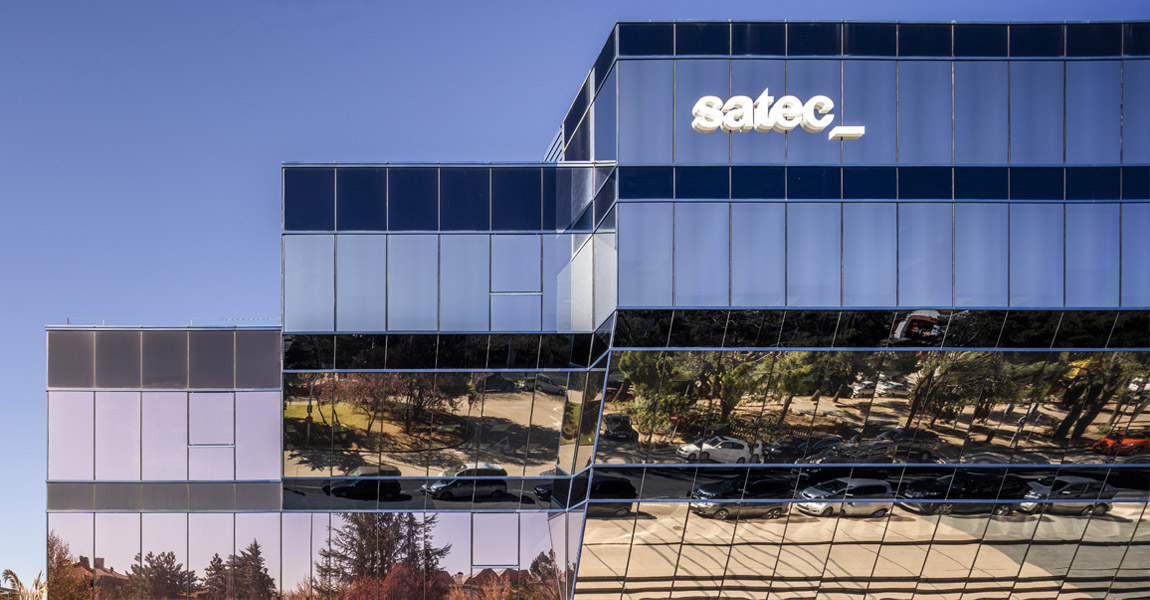 With over 30 years of experience in the digitization of telecommunications operators, public administrations, and Spain's leading companies, Satec's goal is to assist its clients in making the best decisions in a complex and ever-changing environment. Satec's unique vision is clear: to create value and foster growth through innovative solutions and services in the field of information and communication technologies, contributing to the development, efficiency, and productivity of its clients.
In January 2022, Satec selected the ABTIO team to carry out the implementation project of the Oracle HCM Cloud Service solution with the aim of modernizing its technological platform for Human Resources processes and replacing the current systems.
Satec chose the ABTIO team for the implementation of HR modules and processes on the Oracle Cloud platform in two phases.
In July 2022, the ABTIO team achieved a milestone by deploying Phase 1 of SATEC, which included:
Oracle Global Human Resources Cloud Service
Oracle HCM Core (HR Management)
Company Directory
Journeys
Self-service
Oracle Workforce Management Cloud Service
Absence and Vacation Management
Reports and Analytics – OTBI
Mobile Access for iPhone, iPad, and Android
In August 2023, the ABTIO team went live with Phase 2 of the project, which included:
Oracle Talent Management Cloud Service
Goal Management
Performance Management
Career Development
Training
Recruiting
Both phases also include the implementation of Reports and Analytics – OTBI and Mobile Access for iPhone, iPad, and Android.
We would like to express our gratitude to Satec for trusting ABTIO with this important and challenging digital transformation project.