29 de June de 2021
Oracle HCM Cloud – AIEP Professional Institute –Andrés Bello University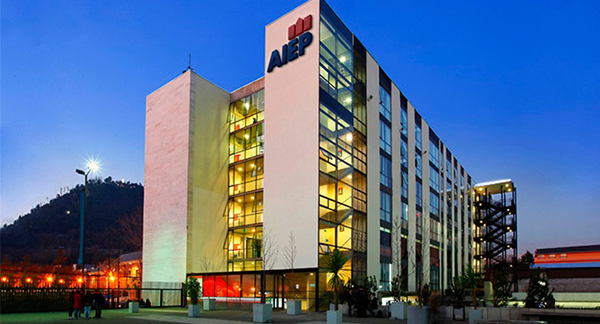 With more than 50 years of experience and five years of Institutional Accreditation (2017-2022), AIEP is a technical professional higher education institution, which belongs to the Andrés Bello University, whose mission is to train professionals and technicians capable of inserting themselves in the world of work, linking the professional development of people in different areas of knowledge and geographic regions. With its 23 branches from Calama to Castro, AIEP forms a community of more than 92 thousand students, 4,000 teachers, about 120 thousand graduates and 1,600 collaborators.
In June 2021, the AIEP Professional Institute decided to trust the ABTIO team for the support and maintenance service of the Oracle HCM Cloud application implemented for its Human Resources management.

The Oracle HCM Cloud modules implemented by the AIEP Professional Institute and on which the support service is performed, are the following:
Oracle HCM Base Cloud Service (core)
Oracle Goal Management Cloud Service
Oracle Performance Management Cloud Service
Oracle Compensation Cloud Service
We thank the AIEP Professional Institute for the trust placed in the ABTIO team.