29 de May de 2021
Robotic Process Automation (RPA)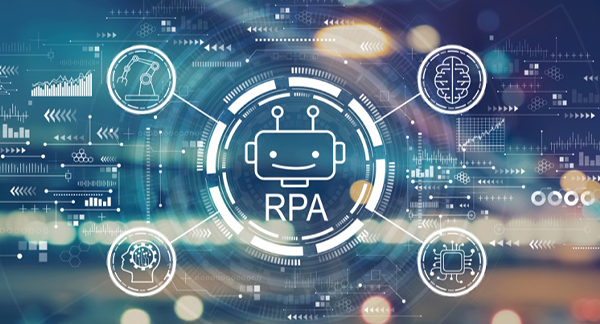 We automate the business processes of your organization.
ABTIO develops for its clients RPA solutions designed to automate processes based on specific rules, designed to quickly and accurately generate a specific result.
The RPA software solutions developed by ABTIO are a flexible tool that adapts to any internal process of an organization and works by interacting and imitating the actions of the people who execute the tasks on computer applications.

Our RPA solution is aimed at optimizing business processes and increasing the efficiency of operations.
The adoption of these RPA solutions allows our clients to reduce costs associated with the transaction with the systems and improve the speed, precision and traceability in the execution of routine tasks, which add little value to the organization by eliminating or reducing human intervention.

Our team with extensive experience in the development of RPA solutions has worked during the last months on the following projects:
AMAG customer, US.
Reading PDFs and loading working hours in Microsoft Dynamics GP.
Apex Client, US
Change of recruiter within Bullhorn for each candidate.
PeopleSoft Assignment Creation Bot. Reading excel spreadsheets with employee information and service orders. Create a new mapping for each row.
Time Entry bot modification. Login to PeopleSoft and load the hours worked from an excel spreadsheet.
PeopleSoft Voucher Release Bot. Login to PeopleSoft and get employee information.
Bullhorn Placement Restart Bot. Login to PeopleSoft and upload candidate information from excel spreadsheets.
Update Projects from Bot. Update UiPath version and dependencies of all projects within a virtual machine.

Client Fastaff, US
VMS Bot (Fastaff Travel Nursing). Load hours in vizientinc from excel spreadsheets.
OIG / SAM Bot. For each line of an excel spreadsheet it is searched if a person has a history. You get a pdf whether or not a result is found. The pdfs are integrated into one and then loaded into the Fastaff system.

If you want to know more about this solution, do not hesitate to contact us.