14 de January de 2019
Nación Servicios-Upgrade Oracle PeopleSoft Financials 9.1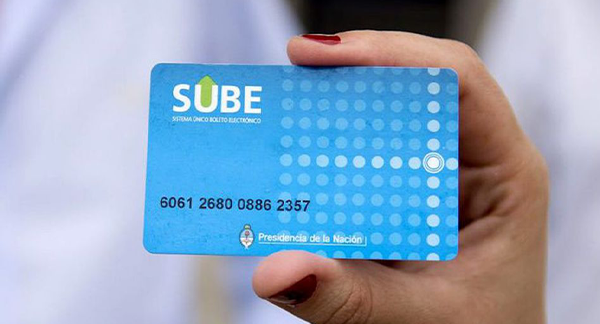 Nación Servicios is the Banco Nación Group company specialized in providing technological and commercial solutions for means of payment. With 27 years of experience and more than 1300 employees, Nación Servicios is responsible for the development, implementation, management, processing and service of SUBE, the card to pay train tickets, bus and subway in Argentina and one of the most important systems of its kind world level.

Since 2017 they are also the creators of Pim, the first means of money transfer and buying by cell phone available to everyone in Argentina.
This important company had the Oracle PeopleSoft Finanzas 8.9 software, a version already outdated due to the advancement of technology and the need to have support for the product.

With the aim of modernizing this solution, the Enratio team proposed and made the Upgrade of application from version 8.9 Finance Argentina country extension to PeopleSoft 9.1 Finance Argentina country extension. The project also included the PeopleTools Upgrade from 8.51 to 8.56.
As of this Upgrade, Nación Servicios will receive as benefits:
o Update in integration technologies with other systems, such as approval workflows and reports through the use of new technologies such as BiPublisher.
o They continue to have Oracle support for their products.
o Updating the navigability and usability of the product together with a modernization of it.
o New workspaces of PeopleSoft (Workcenters) were implemented in the e-Procurement module and then expanded to the rest of the processes.