29 de October de 2019
DIRECTV Latin America –Oracle Learning Cloud Service improvements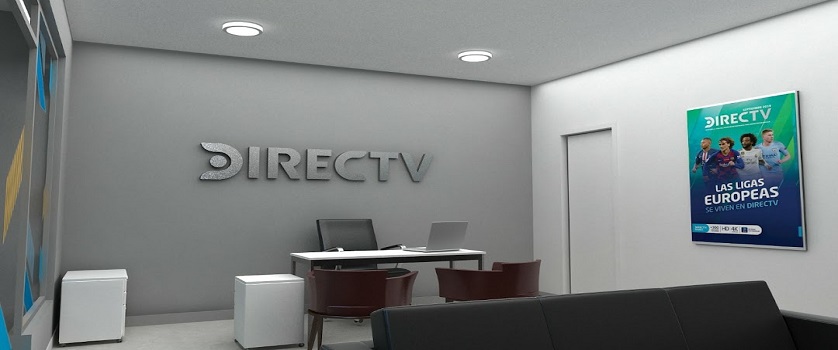 DIRECTV Latin America is the leading satellite pay television provider in Latin America and Caribbean. DirecTV provides the best entertainment experience to 13.8 million customers in Argentina, Brazil, Chile, Colombia, Ecuador, Peru, Uruguay, Venezuela and parts of the Caribbean. Present in Argentina for more than 20 years, it currently has a staff of 3,800 employees, 18 technical bases, 3 headquarters and a distribution center throughout our country.

DIRECTV Latin America has Oracle HCM Cloud Service applications to meet its Human Resources processes, which is operational at the regional level in LAD.

ABTIO´S Oracle HCM Cloud team was in charge of the Oracle Learning Cloud application optimization project, covering the following tasks:
Current implementation assessment in order to offer improvement plan, aiming to optimize software use.
Training of trainers and administrator on the use of the tools and development of new reports
Design and implementation of new reports, KPIs and dashboard.
Analysis and documentation of improvements related to use, configuration and performance of the current environment.
Oracle Learning Clouse Service performance improvements.