24 de November de 2016
Banco Ciudad-Upgrade PeopleSoft Financials 9.1 – Argentina Localizations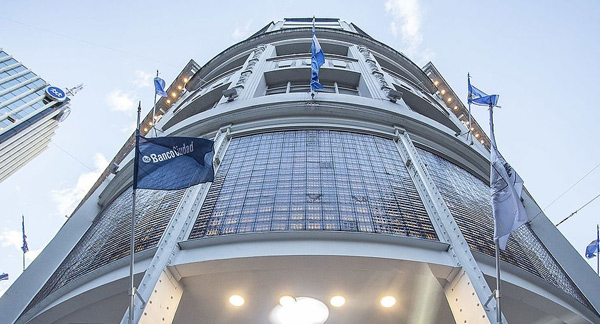 Banco Ciudad de Buenos Aires is a financial institution founded in 1878 with an important social role throughout its institutional trajectory, which currently provides affordable and quality financial services.

Banco Ciudad de Buenos Aires has acquired Oracle PeopleSoft FSCM solution in 2006 to reduce the operational effort of its financial system, by establishing an organized, orchestrated and automated process of its transactions.

During the year 2016, ABTIO has carried out the Update project for Banco Ciudad de Buenos Aires, with the latest version PeopleSoft 9.1 located for Argentina. Oracle's PeopleSoft applications offer leading-security technology and the best practices for each business processes.

During this project ABTIO has provided its professional services experience identifying changes in Processes, incorporating new Modules, providing training sessions and staff knowledge support.
PeopleSoft Financials 9.1 prepare corporate financial executives for the future changes, providing support in financial planning and analysis, financial closing processes, cash management and risk management.

As a result of the implementation, Banco Ciudad de Buenos Aires has incorporated business models with configurable rules, and accurated technological support to pursue the constant search of operational improvement, and reduce working time.

Improvements implemented by BCBA:
o Real-time visibility with statistics of the closing process.
o Forecasting processes and financial reporting.
o More efficient process of accounting closure, with regulatory standards.
o Intelligent and simple support for legal reports, regulatory agencies, councils, etc.
o Financial functions and formulas.
o Supervision, analysis and reporting in relation to the performance of reconciliations.