28 de November de 2023
Go-Live: Oracle HCM Cloud Support Implementation at Prosegur Spain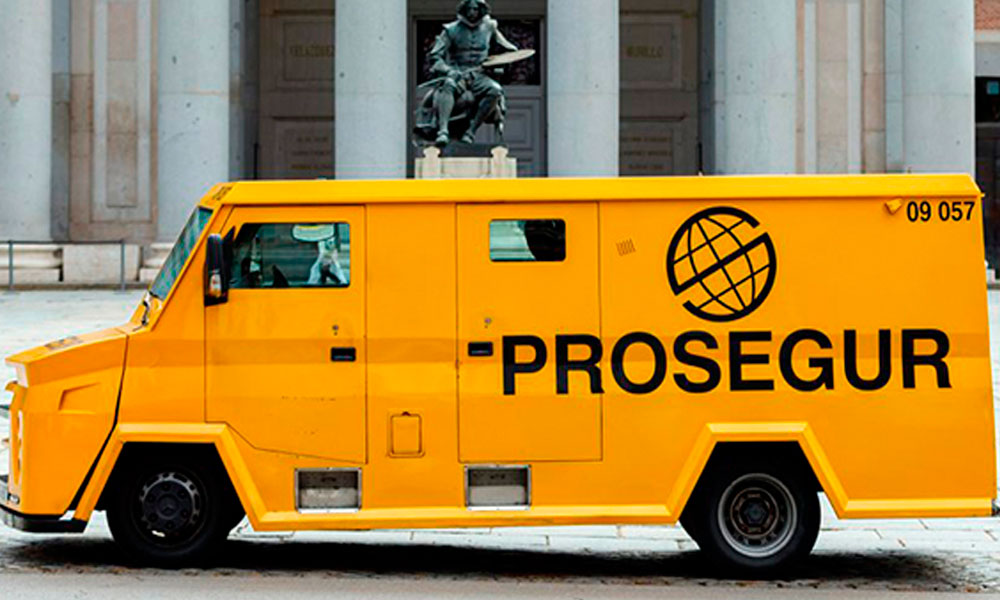 In an exciting milestone for Prosegur, we are pleased to announce that, after intense work and collaboration, the project supporting the implementation of the Oracle HCM Cloud Human Resources management solution, conducted by ABTIO, has gone live in November 2023.

Founded in 1976, Prosegur has solidified its position as a global leader in security services, standing out as the third most influential company internationally in the private security sector. Since its debut on the Madrid Stock Exchange in 1987, the company has demonstrated a track record of innovation and leadership in the industry.
In its continuous pursuit of optimizing global Human Resources processes, Prosegur selected the Oracle HCM Cloud solution. In August 2022, they chose ABTIO as a partner to provide technical support.

In July 2023, Prosegur once again chose ABTIO to support the project for the implementation of the Oracle HCM Cloud Human Resources management solution for Spain.

ABTIO consultants have brought significant value to the project, standing out for their expertise in Oracle Cloud Fusion product implementations, migrations, and updates, as well as their deep functional knowledge of application processes. With skills in project management, Client/Server technologies, and integration with other technologies, our team has played a crucial role in the success of this project.

We appreciate the trust placed by Prosegur in our services. This milestone marks the beginning of a new stage of efficiency and excellence in Human Resources management for Prosegur, supported by the robustness of Oracle HCM Cloud and the expertise of ABTIO. We are committed to continuing to provide exceptional support and to furthering our collaboration for future successes.