29 de December de 2021
Archibus Reservations Cloud Implementation – Bci Seguros Chile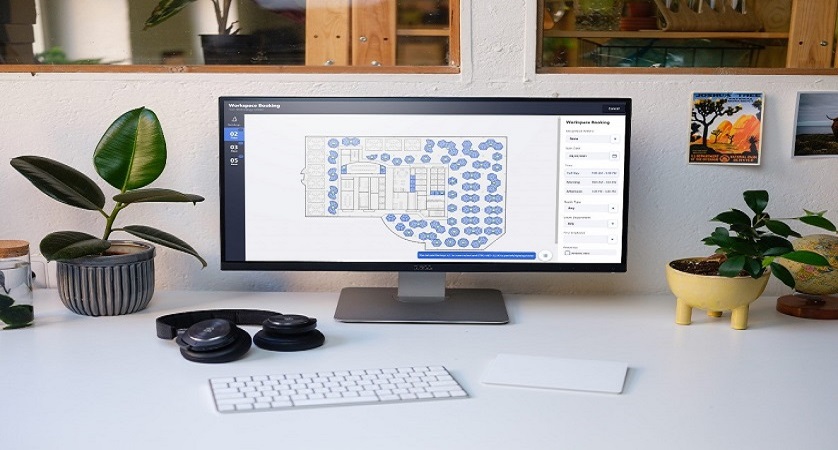 Bci Seguros S.A is the leading company in the Chilean insurance market, it is made up of the companies Bci Seguros Generales, Bci Seguros de Vida and Zenit Seguros Generales. The mission of Bci Seguros is defined as an insurance company oriented to people and SMEs, which seeks to exceed the expectations of its clients, based on innovation, quality, proximity, excellence, universalism and efficiency .

In November 2021, Bci Seguros decided to entrust the ABTIO team with the implementation of Archibus SaaS (Cloud) for the Management of Workspaces and Reservation Management for its offices in Chile.

With this project, Bci Seguros seeks to obtain the following short-term benefits:
Planning and recording of the use, allocation and occupation of spaces.
Employee self-service portal, to reserve jobs and spaces for common use in a simple and agile way from any mobile device or from your personal computers.
Reduction of the density of occupation of the floors.
Management and control of physical distance between jobs.
Mixed management of spaces (fixed allocation spaces and dynamic allocation spaces through reservations).
Management and allocation of garages. Monitoring and follow-up of contacts.
The main features of the Archibus SaaS (Cloud) platform are the following:
Service offered by Archibus (SpaceIQ) on the infrastructure of AWS (Amazon Web Services), world leader in the provision of high availability, scalable, and secure cloud services.
Version upgrades every 3 months, with the incorporation of new functionalities and improvements.
UserVoice Portal, in which Clients and Partners can suggest and vote on new functionalities and improvements to be incorporated in future versions.
Compliance with the highest industry standards, including certifications: ISO / IEC 27001: 2013, SSAE 16 SOC 2 and EU-US Privacy Shield
We thank Bci Seguros for trusting the ABTIO team.