29 de May de 2006
ARCHIBUS® Implementation in Panamericano Buenos Aires Hotel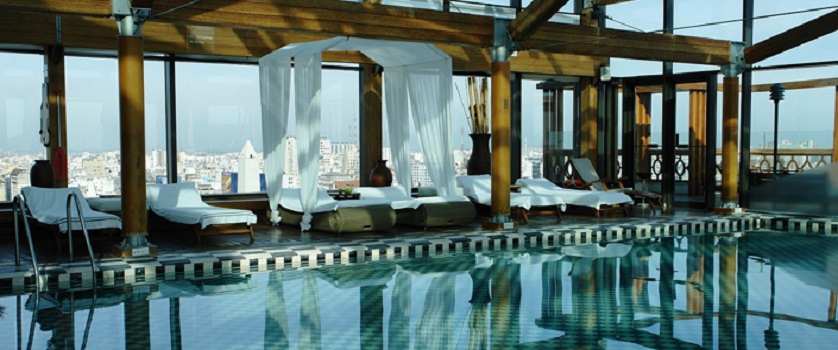 Panamericano Buenos Aires Hotel was designed in 1977 by the architecture firm Augusto L. Pantarotto and Associates. Founded in 1981 and remodeled in 1998, it has received the "Quality and Renovation Excellence Award" by Intercontinental Group, and the "Excellence Certification" from TripAdvisor. The hotel has 362 rooms, a spa on the 23rd floor of the North Tower and conference rooms with capacity for 2,500 people.

Panamericano Hotel acquired ARCHIBUS® in 2006 and contracted ABTIO for the implementation. As part of that project, the following applications and processes have been implemented:
o Maintenance Help Desk.
o Corrective and Preventive Maintenance.
o Parts Stock and Inventory Management.
In order to restructure the Maintenance Team, in 2014 Panamericano Buenos Aires Hotel contracted ABTIO a consultancy project for Maintenance Management.
As part of the outputs of this Project, Panamericano Hotel was able to rapidly develop a roadmap for implementing a Comprehensive Maintenance Plan and received recommendations of computer solutions to be used, in order to make internal decisions and design an accurate Implementation Plan.