29 de September de 2021
Archibus for Management Orders in Banco Santander Branches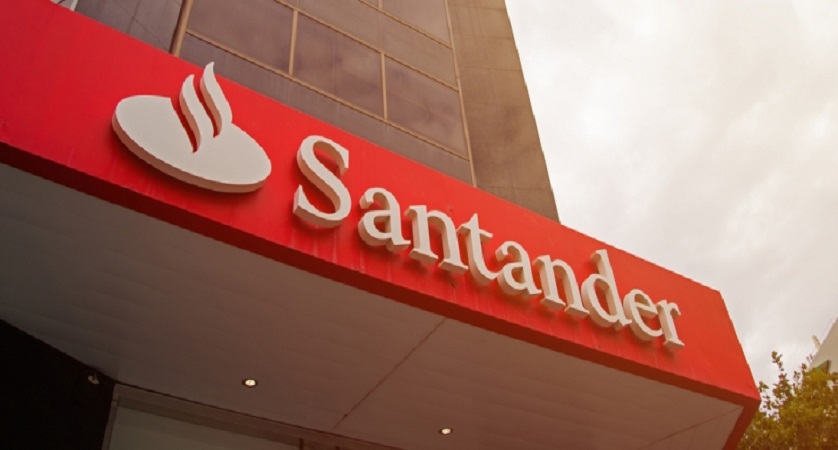 Banco Santander is the leading private bank in the Argentine financial system in terms of savings and credit volume.
It has:

464 branches in 22 provinces
+3.5 million Clients
+290000 companies
+1300 corporate clients
+8900 employees
It is also one of the leading banks in means of payment, foreign trade, transactional services and cash management. And also one of the main actors in the market, public securities and exchange markets.
Banco Santander acquired in 2017 the comprehensive ABTIO solution for Maintenance and Spaces Management in Garay Corporate Building, and subsequently incorporated the branches and the rest of the central buildings.

During September 2021 the ABTIO team deployed a new service for a new internal client to Archibus application, the Management of posters Orders in Offices, in charge of Marketing Management.

This implies adding to the platform the processes, work teams and SLAs (Service Level Agreements) corresponding to the orders of:

Regulations
Automatic banking traces
Branch posters
Rubbings of safes
Vandalized facades
Replacement of vinyls
Plots of visual barriers
We thank Santander Bank for trusting the ABTIO team.