20 de September de 2021
Archibus Cloud at Telecom Argentina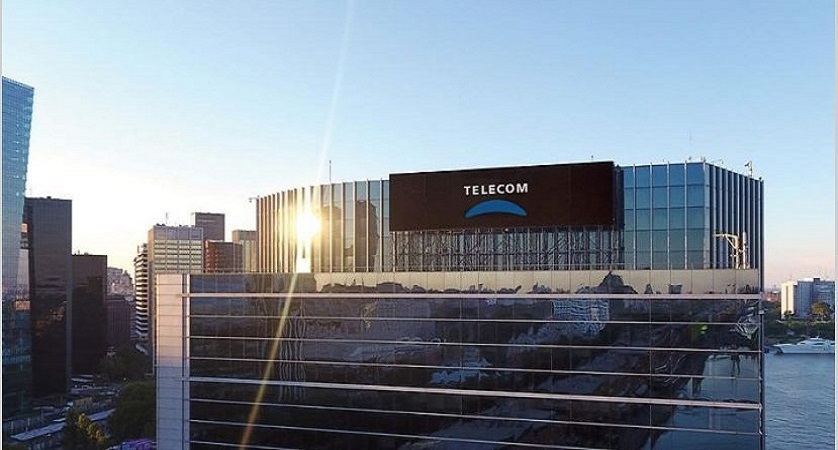 Telecom Argentina is a connectivity and entertainment solutions company with more than 23,000 employees throughout the country. It transforms the digital experience of its more than 28 million customers by offering them a secure, flexible and dynamic service, on all their devices, with high-speed fixed and mobile connections, and a live and on-demand content platform that integrates series, movies, gaming, music and TV shows.

Through the Personal, Fibertel, Flow and Telecom trademarks, Fibercorp provides fixed and mobile telephony, data transmission, pay television and Internet services for individuals, companies and institutions throughout the country. In addition, it is present in Paraguay with mobile service and in Uruguay, with pay television.
Telecom Argentina acquired at the end of 2014 the comprehensive Archibus solution for the non-economic management of Spaces and Properties.

During September 2021, we are migrating Archibus to the latest version (v26.2), under SaaS (Software as a Service) , which will allow Telecom Argentina to continue optimizing the management of its assets and facilities, providing the best conditions for its collaborators and clients, in this new and dynamic context.

The modules that we will implement in this stage are:
o Archibus Foundations (for Inventory and Space Occupation)
o Portfolio Management

During this first 3-year , a total of 300,000 m2 of offices in main buildings will be management by Archibus.

In addition, integration with Active Directory and Single Sign On via SAML will be implemented.

We thank the Telecom for the trust placed in the ABTIO team.